A Community for All Seasons
We have 1 month to become Canada's most active community and
win the grand prize of $100,000.
Download the ParticiPACTION app
Join the challenge. (postal code of E4Z)
Track your minutes. All minutes for you and your family members count.
Walking, biking, gardening, laundry, cooking, housework playing in the park or back yard.
click here for more info!
The Mobile Eco Depot will be in Petitcodiac July 13-14, 2022 and will be set up at the Village Garage located at 7 Wheaton Road from noon to 8 pm. This service allows residents to dispose of appliances, electronic and hazardous waste etc.
Click here
for a detailed list of what items can be dropped off.
Petitcodiac a Community for All Seasons
Petitcodiac is a small village with a big heart located along the Petitcodiac River from which it takes its name. We are a self contained community with a full range of services from health care to education, recreational facilities and a downtown retail area. The location of Petitcodiac on the corridor between the cities of Moncton and Saint John places it in an ideal location for continued growth. Whether you live here, are interested in moving here, relocating your business or planning a visit, we welcome you and hope you enjoy our great community!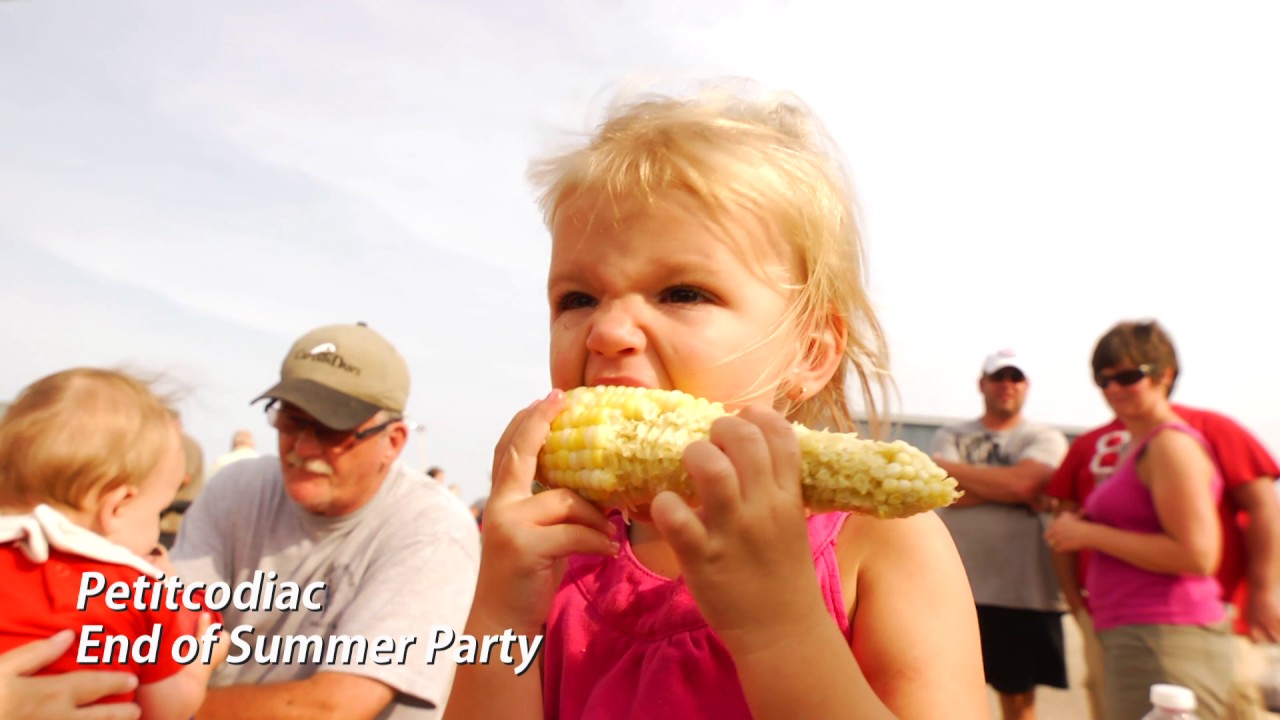 Land Planning Services

- issuing building and development permits
- processing variance, subdivision, zoning amendments and other applications
- providing recommendations on municipal/rural plans
- providing the public with information on zoning and permitted land uses and requirements within these zones